PRO Sketchbook B5 Uma Kelkar Signature 100% Cotton
Artist Edition of Professional Sketchbook B5 with 100% Cotton Fabriano Artistico Paper.

This sketchbook is the result of colaboration between Koval Sketchbooks manufacture and great watercolor and gouache artist from San Jose USA - Uma Kelkar. Together we create unique sketchbook with best possible materials.
Sketchbook:
Sizes -  17x25cm / 6.9x9.8in Portrait
             25x17cm / 9.8x6.9in Landscape
Pages  -  44 + Loose Sheet
Binding  -  Handmade, Hardcover
Stitches -  Water Resistant, Not Absorbing
Cover  -  Hard Cover 2,5mm, High Quality Synthetic (Eco) Leather.
Enviro  -  Eco Friendly, Vegan Friendly, Ethical Product (Q4)
Band  -  Not Integrated Strong 2,5cm RubberBand
Watermarks  -  No
Origin  -  PL, Europe
Project  -  Tom Koval, Uma Kelkar

Paper in This Sketchbook:
Brand  -  Fabriano Artistico™ , Italy, EU
Quality  -  Highest, 100% Cotton, Certified, Artist & Archival Grade
Method  -  Traditional Mould Made
Surface  -  Cold Pressed
Weight  -  300 GSM
Shade -  Extra White
Enviro  -  Eco Friendly, Vegan Friendly
Shipping Worldwide:
-Intenational Post Office
-DHL & GLS Carrier Available (depends of destination country)
-Eco and Safe Packaging
-Paper Samples Included
-NO Customs Duties
Uma Kelkar Signature sketchbook bound with high quality synthetic leather.
Colaborated ArtBook
This ArtBook is result of the collaboration between Koval Sketchbook and Uma Kelkar.

During the design process of this sketchbook, I was guided by Uma's insightful words: "I've found that less is more and while simple is supreme." This philosophy inspired me to create a sketchbook that embraces minimalism while exuding timeless elegance. Handcrafted with meticulous care and using premium cotton paper, this sketchbook embodies this principle of simplicity.

I sincerely believe that the balance between simplicity and sophistication is reflected in every aspect of this sketchbook. Its remarkable craftsmanship make it a cherished companion for artists of all levels."


Extremely High Weight
300 gsm is absolutely uncompromising thickness of paper, thanks to which your sketchbook is resistant to any, even the most extreme technique. Cotton paper of this weight is characterized by the highest stiffness, opacity and waterproofness, which you will not find in standard sketchbooks. This is a position for advanced artists and enthusiasts.
Pro Sketchbook Uma Kelkar edition is available in B5 size and both orientation: landscape and portrait.


Uma Kelkar Signature Edition sketchbook is made with Fabriano Artistico 300gsm Extra White Cold Pressed paper. This is one of few best world traditional mould made cotton papers.

Suitable for vegan and eco-conscious individuals
Both the paper and other components of this sketchbook do not contain substances of zoonotic origin. Moreover, cotton paper is ideal for people who care about the environment also because the production process does not use aggressive and harmful chemicals for bleaching as in the case of pulp papers.
Great for watercolours and for any technique you need.
PRO Sketchbook Signature Artist Edition. Made by Hands - Created by Heart

Uma Kelkar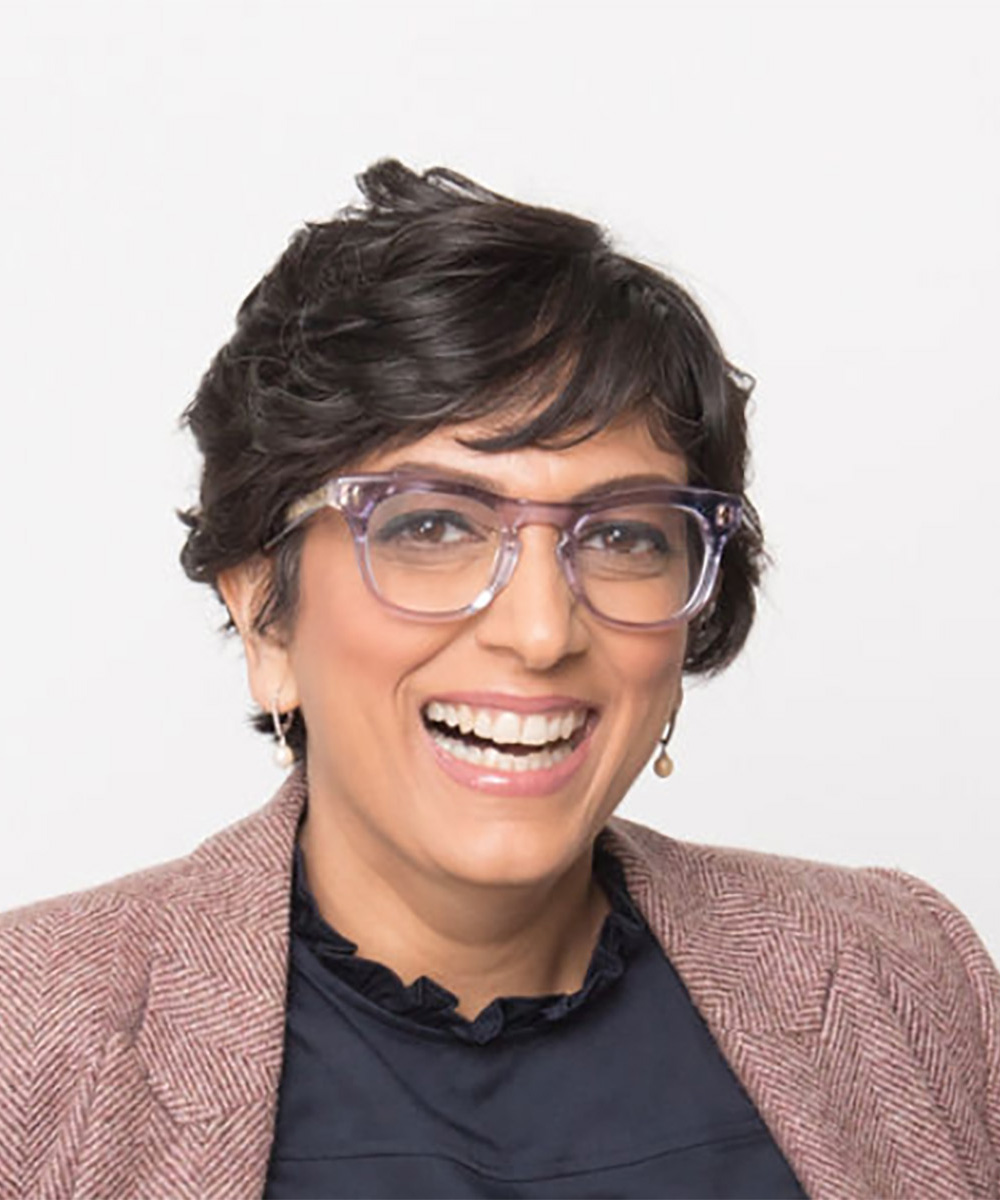 Uma Kelkar is an artist – engineer who resides in San Jose, California. She was raised in India before immigrating to the USA as a student. She is an award winning plein air artist with command across multiple media including watercolor, ink, charcoal and Procreate. Color harmony, composition and fearlessness to explore topics and media gives her work its unique energy.

Uma is a signature member of National Watercolor Society (NWS), California Watercolor Association (CWA) and Canadian Society of Painters in Water Colours (CSPWC). She serves as an Executive Board member of Urban Sketchers and is an artist member of Santa Clara Valley Watercolor Society (SCVWS), and San Francisco Bay Area Urban Sketcher chapter.
www.umakelkar.com
IG umapaints     FB UmaPaints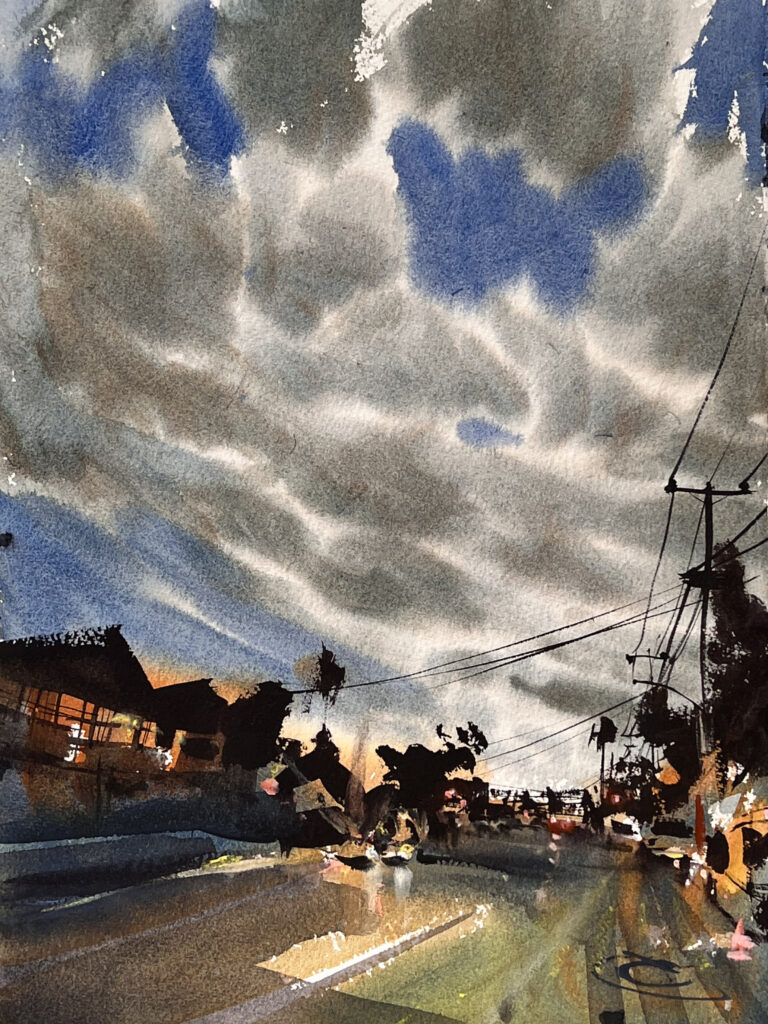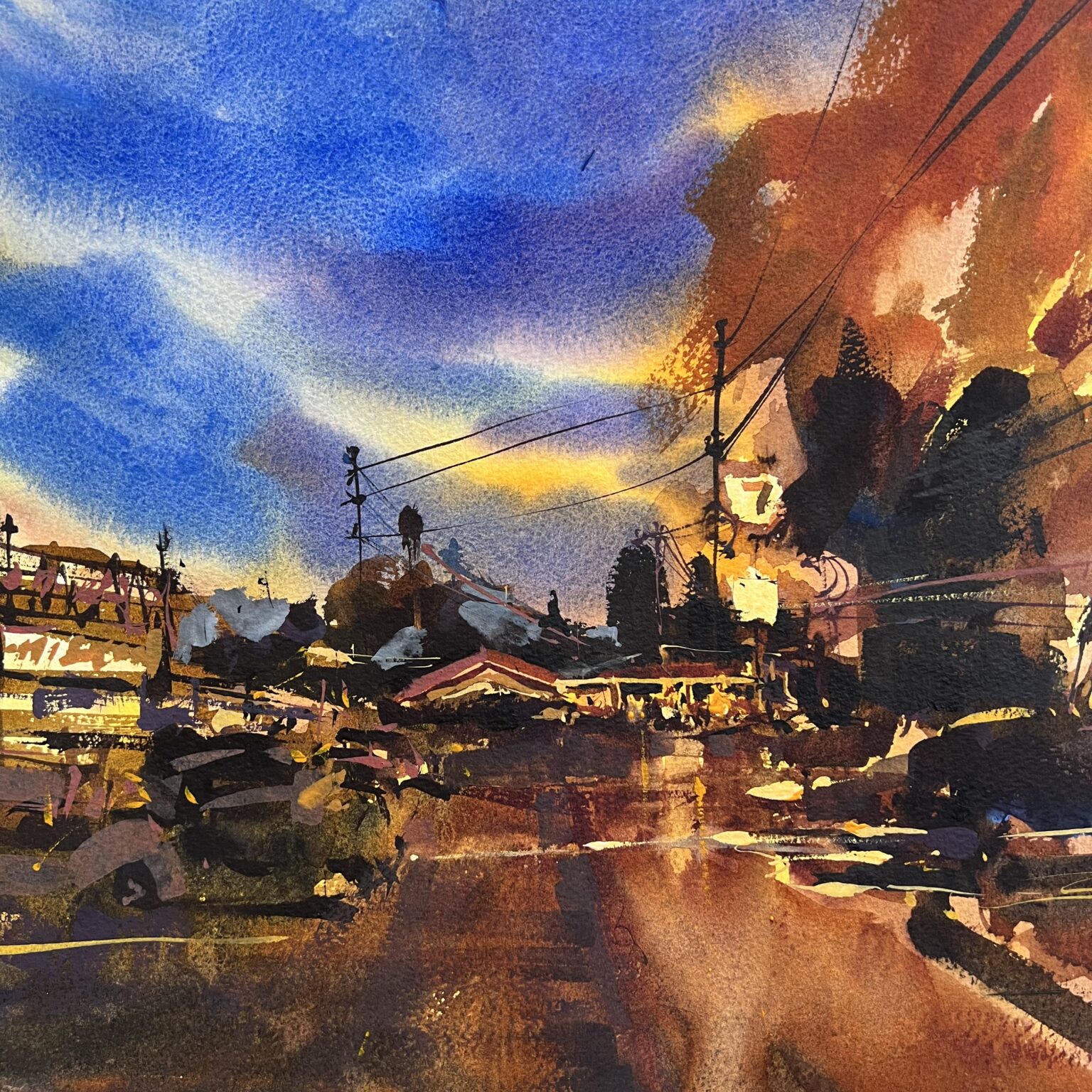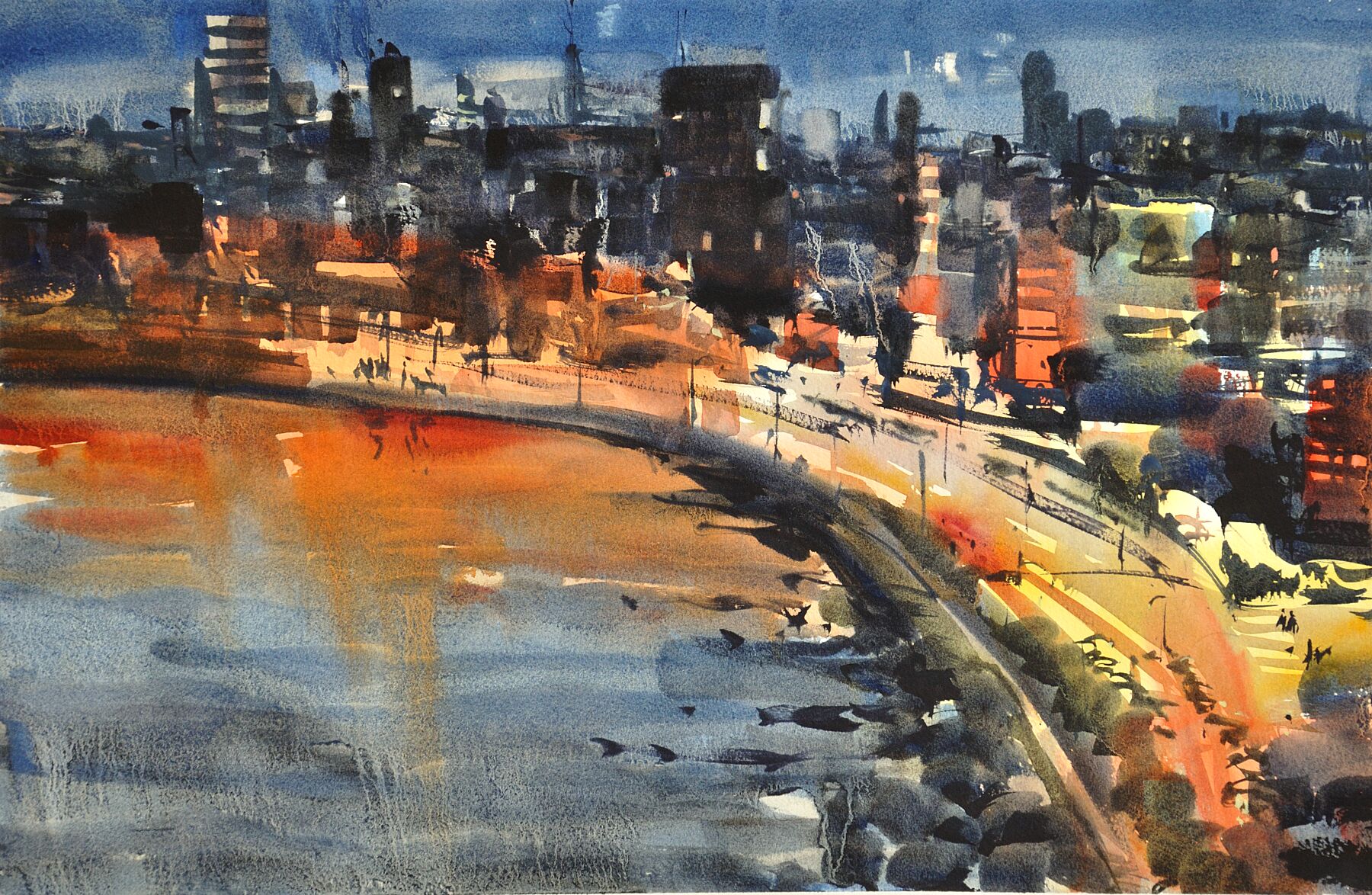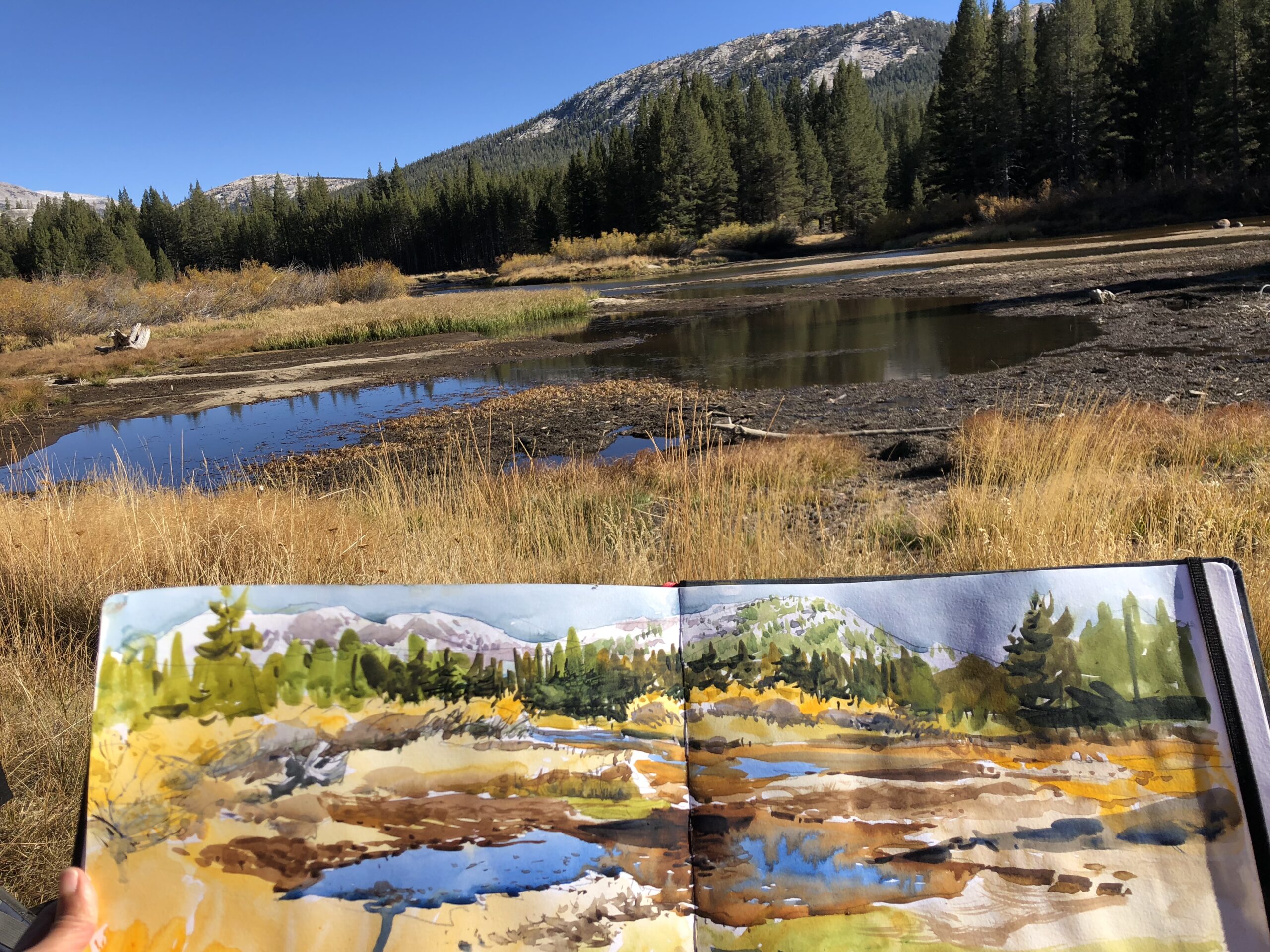 Select a row below to filter reviews.
Only users who already bought the product can add review.
No customer reviews for the moment.